SOMETHING NEW UNDER THE SUN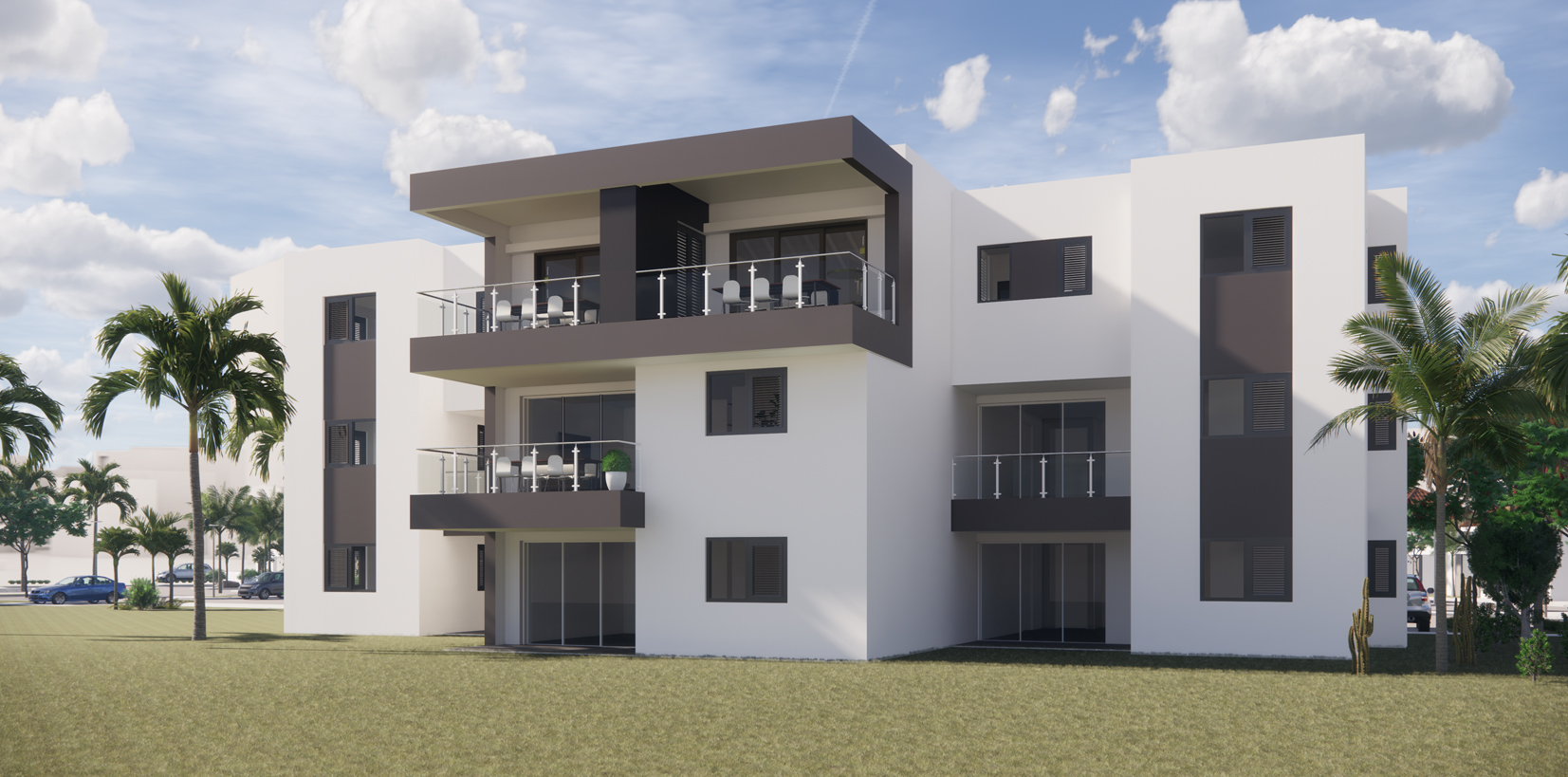 While the saying goes that there is nothing new under the sun, Curacao's sun always exposes wonderful surprises. In the North-Eastern part of the island, the Koraal Tabak terrains are quite unexplored. Sure, mountain bikers and kite surfers know exactly what this extensive land holds in exciting nature. But in general, we don't give Koraal Tabak much thought. Until now. Because the family owned former tobacco plantation will be transformed into a rural living area that embraces its natural structure by carefully planned development.
To develop the master plan, the grounds have been mapped scientifically. The natural path of fresh groundwater, original vegetation and the influence of the sun and the cooling effects of sea breeze on the landscape are leading for the development of the area. We have developed a vision of 'nurture our nature'. And that is new under our lovely sun. The vision consists of 4 pillars:

1. Respect for the natural beauty of Koral Tabak and reinforcement of the area through sound management
2. Optimal water and landscape management by combating erosion, focus on collection of rainwater, preventing water flowing to the sea and rehabilitation of the vegetation and of the land
3. Development of facilities for living, working, recreation and tourism will give this unique area a focus on experiencing nature and family life
4. Use of advanced technology and state of the art architectural design to enable the first three points.
"Shaping your dream requires passion and the courage to travel unknow paths."

- YADIRA BAKHUIS -
Nurturing the origins of the former plantation, means that the development will fully respect the natural order within the development vision for the plantation estate. Development family member, Yadira Bakhuis, lives by her mantra: "Shaping your dream requires passion and the courage to travel unknow paths". The Curacao sun will lead the way!
Tags: Nature & Development